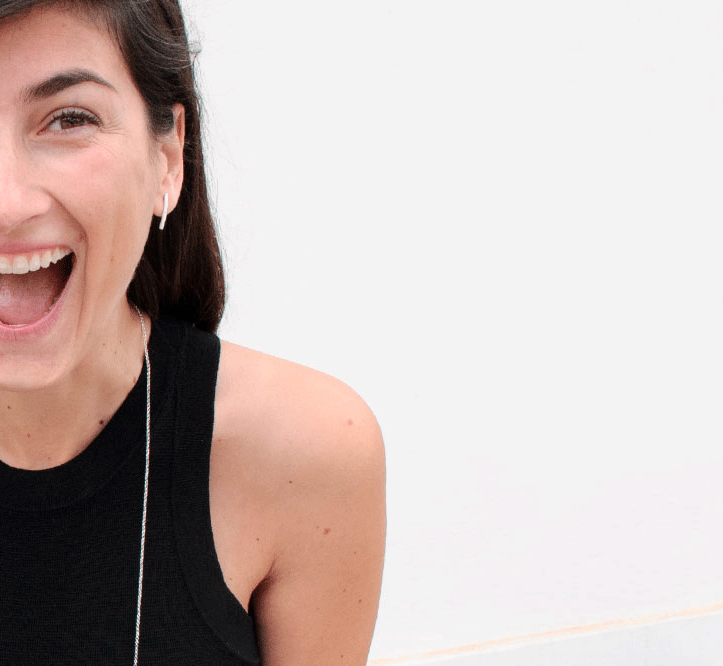 Each Susi Cala Jewel is handcrafted, with a Two Year Warranty for manufacturing and material defects.
The warranty excludes coverage for physical or accidental wear and/or abuse. 
To keep your jewelry in perfect conditions, please take care of it and visit our Jewelry Care Guide.
If you have any problem or doubt, please Contact us to benefit from the warranty and we will let you know how to proceed.