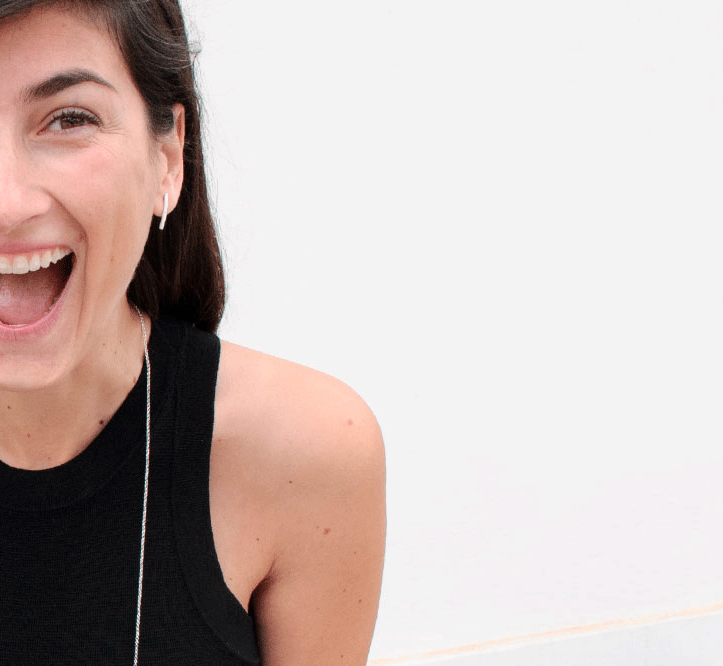 Oftentimes it is hard to find artisanal pieces that are both durable and affordable, but here at Susi Cala we take pride in knowing our handcrafted, everyday pieces are comfortable and built to last…so we offer a Two Year warranty on all our pieces for manufacturing or material defects. The warranty excludes coverage for physical or accidental wear and/or abuse.
To maintain the best condition, visit our Jewelry Care Guide or follow our Social Media platforms for tips on how to keep your Susi Cala looking its best!
Contact us if eligible for the warranty and we will be in touch as soon as possible and we will let you know how to proceed.