Higest Quality for an Everyday Jewelry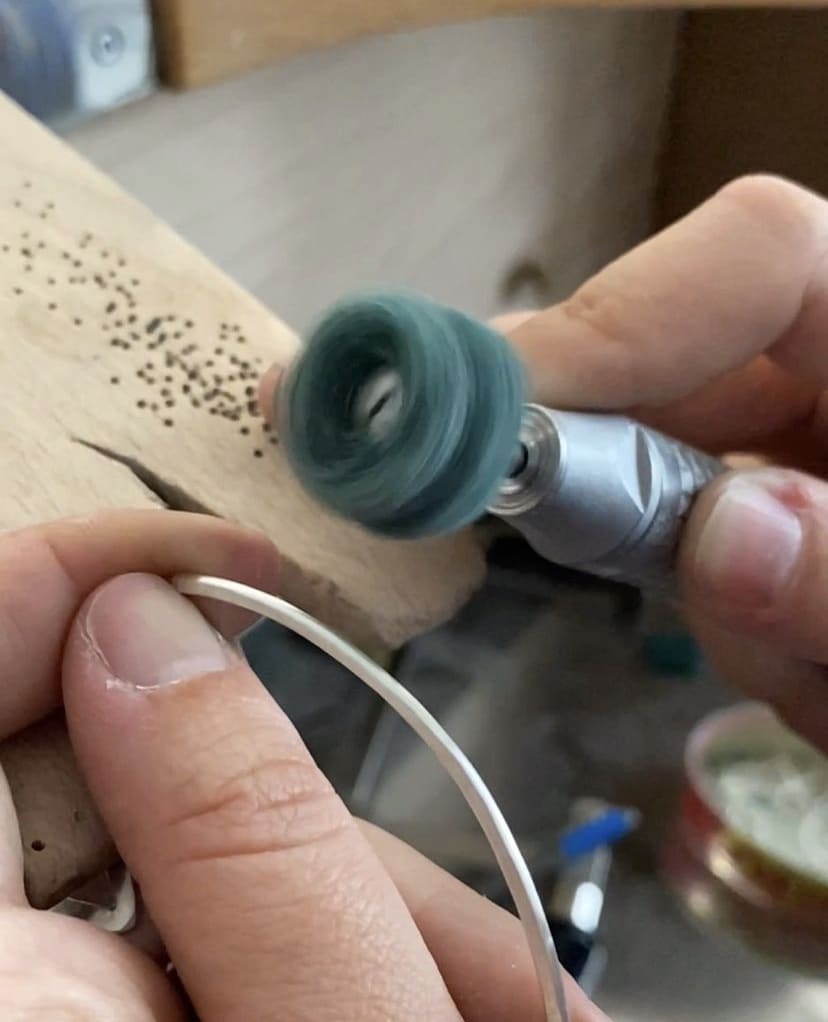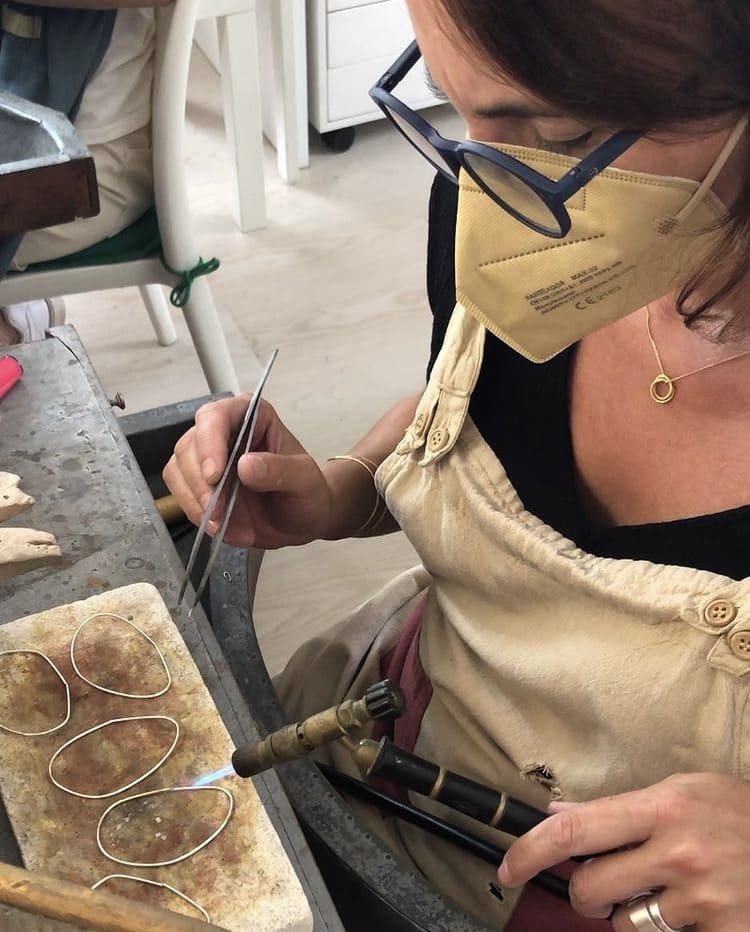 "Sterling silver is a noble, affordable and timeless material, it also allows me to create light, comfortable and easy to wear pieces.

I like to create simple and versatile jewels for any kind of woman of any age.''

Susana Calabuig | Susi Cala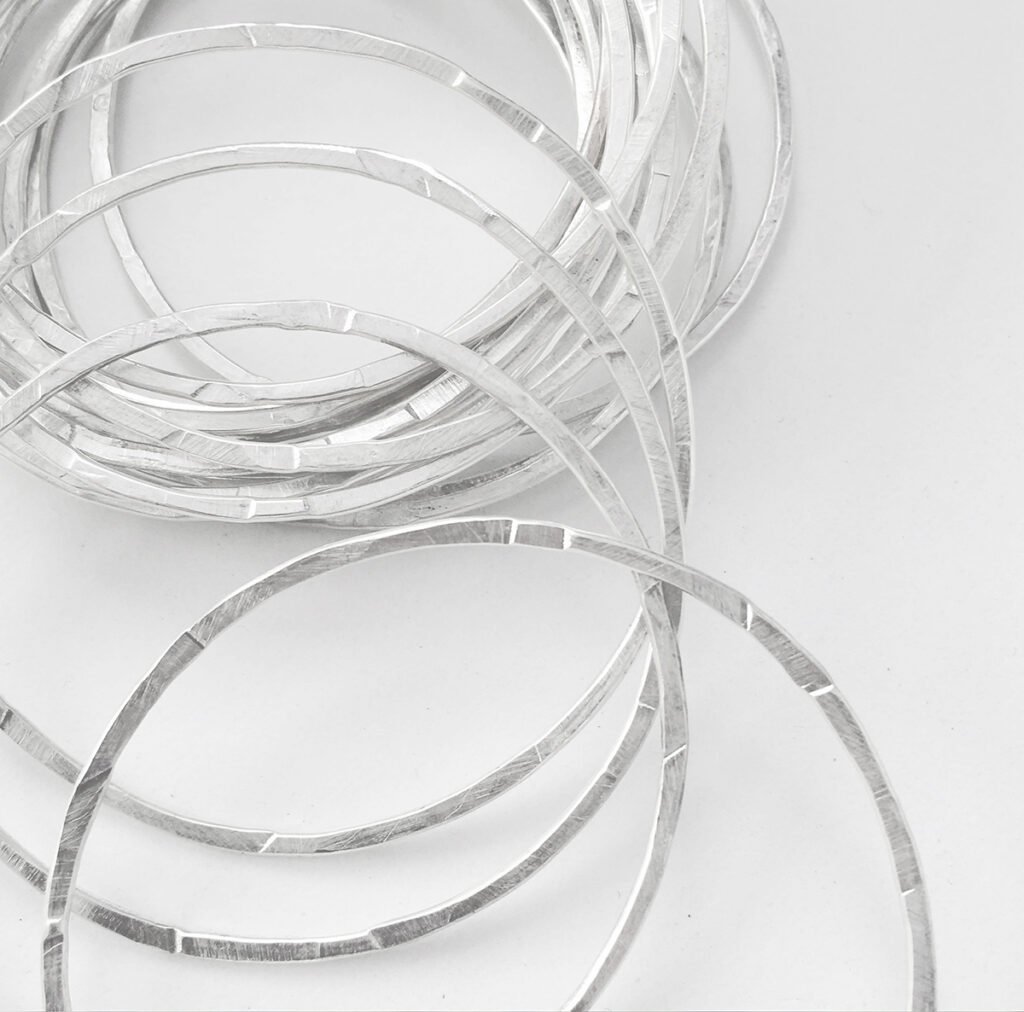 925 Sterling Silver
925 Sterling Silver is an alloy made of 92.5% pure silver and 7.5% copper. This mixture will allow the silver to become softer and more malleable during the creation of the jewel. We silver plate our silver jewelry to make them whiter.
18k Gold Plated 925 Sterling Silver
Plated in 18k Gold, Susi Cala Jewels are all made in 925 Sterling Silver. Rings, bracelets, necklaces and small earrings have a thickness of 3 microns and large earrings and long necklaces, 2 microns thick.
Susi Cala Jewelry requires a little care and attention to keep it looking its best.
Remove your Susi Cala before exercising, washing hands, showering or entering the sea, pool or spa.
Apply perfume, lotion and cosmetics before dressing in jewelry.
Remember, soap and chlorinated water can react with metals causing color changes.
Basic Silver Care
One of the advantages of silver is that it does not rust, because it does not contain iron. If you are looking for quality jewelry that doesn't rust and cares for your skin, then silver jewelry is still the most affordable.
Sterling Silver is H2O Sensitive, so it gets tarnished when it is exposed to the air. To avoid that, keep your jewel in the Hermetic Plastic Bag we gave you to keep oxygen away.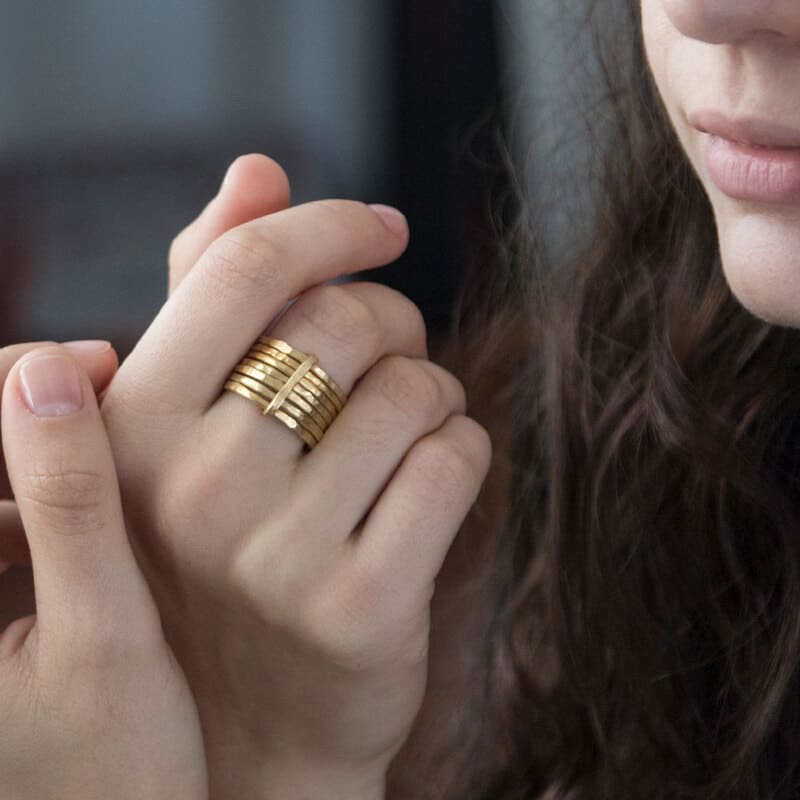 Basic Gold Care
The Gold is layered over the sterling silver so you have to take good care of them so that the gold lasts as long as possible.
Gold Plated Sterling Silver doesn't tarnishes like Sterling Silver so do not store them in any plastic bag, just keep them in a cool, dry place. If dark spots have appeared on your gold plated jewels, use an eraser to remove them. If the stains persist, contact us and we will clean them for you.
Susi Cala Tips
Here you can find Susi Cala Tips to take care of your jewels. Stay tuned for new tips that are coming!
How to storage your Necklace
To store your jewel, please watch the video to be sure to do it well and keep your jewel looking its best! To avoid knots and tangles in your chain necklace, store just the pendant inside the bag with the chain hanging out of the top, and seal the bag. 
How to clean your Susi Cala Jewelry
To clean, use an eraser. You can also use PH neutral soap and a brush with soft bristles. Do it softly as we have matte jewelry, otherwise, they will become shiny. Dry afterwards with a 100% cotton cloth. If you can't clean them properly, contact us and we will clean them for you.