Little Summer Break
Susi Cala's team is taking a short summer break until August 23rd, so your orders will be shipped on August 23rd.
---
El equipo de Susi Cala está de minivacaciones hasta el 23 de Agosto por lo que los pedidos los enviaremos el 23 de Agosto.
24/48 hrs Delivery

100% Made in Spain
925 Sterling Silver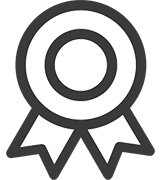 Worldwide Shipping
Fedex & TNT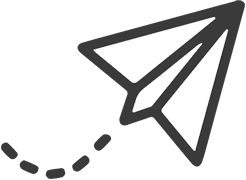 Free Shipping
Spain from 40€ | 24/48 hrs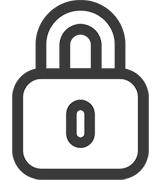 Safe & Secure Checkout
Visa | Mastercard | Paypal
Versatile Jewelry
More than one one to wear your Susi Cala
One of the particularities of the Susi Cala brand is its Versatile jewelry, which is an integral part of the brand's originality. These jewels are designed to be worn in many different ways, to please the greatest number of people and especially to vary the outfit!
Best Sellers 
Discover the most trendy jewels of the moment
Two Year Warranty
Here at Susi Cala we take pride in knowing our handcrafted, everyday pieces are built to last…so we offer a Two Year Warranty on all our pieces for manufacturing or material defects.
Click here to check out our Warranty Policy and how you can be eligible. 
About Susi Cala

Susi Cala Jewelry was built with enthusiasm, creativity and a lot of work! Since 2004 we have been committed to bringing our customers simple and comfortable jewels for their everyday style.

We stand for simplicity at its best, and believe in making jewelry essentials for modern women.

Click here to learn more about the Susi Cala Family!
Get Inspired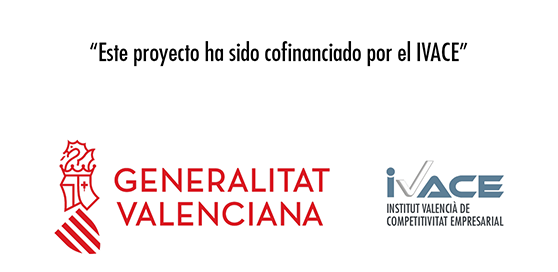 LUNAS Y QUILATES S.R.L se acogió al programa Cheque Tutorías 2021 en materia de Financiación Internacional que cuenta con la financiación y subvención del IVACE. La finalidad principal del proyecto es ayudar a LUNAS Y QUILATES S.R.L a mejorar su posición competitiva a través de herramientas para la búsqueda de Financiación Internacional.

PROYECTO: Marketing Digital Internacional (EXPORNET)OBJETIVO: Posicionamiento Internacional en mercados exterioresACCIONES REALIZADAS: Asesoramiento especializado en posicionamientointernacional a través Internet. Las tutorías se han desarrollado en 3 fases: Fase 1. Definición de objetivos y estrategias, Fase 2: Acciones de marketing digital a nivelinternacional y Fase 3: Implementación de accionesRESULTADOS: Se ha desarrollado un Plan de Marketing Digital para la comercializaciónde los productos de Susi Cala en Reino Unido incrementando la notoriedad de marca y las ventas.