24/48 hrs Delivery

100% Made in Spain
925 Sterling Silver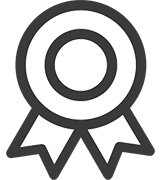 Worldwide Shipping
Fedex & TNT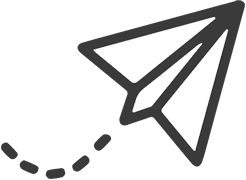 Free Shipping
Spain from 40€ | 24/48 hrs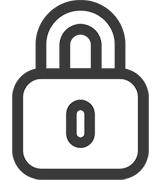 Safe & Secure Checkout
Visa | Mastercard | Paypal
Christmas Gift Ideas 
Two Year Warranty
Here at Susi Cala we take pride in knowing our handcrafted, everyday pieces are built to last…so we offer a Two Year Warranty on all our pieces for manufacturing or material defects.
Click here to check out our Warranty Policy and how you can be eligible. 
Versatile Jewelry
More than one one to wear your Susi Cala
About Susi Cala

Susi Cala Jewelry was built with enthusiasm, creativity and a lot of work!

Since 2004 we have been committed to bringing our customers simple and comfortable jewels for their everyday style.

We stand for simplicity at its best, and believe in making jewelry essentials for modern women.

Click here to learn more about the Susi Cala Family!
Get Inspired

Susi Cala Jewelry en el marco del Programa de Iniciación a la Exportación ICEX Next,
ha contado con el apoyo de ICEX y con la cofinanciación delfondo europeo FEDER.
La finalidad de este apoyo es contribuir al desarrollo internacional de la empresa y de su entorno..