Susi Cala is the result of the enthusiasm we have put into our work since 2004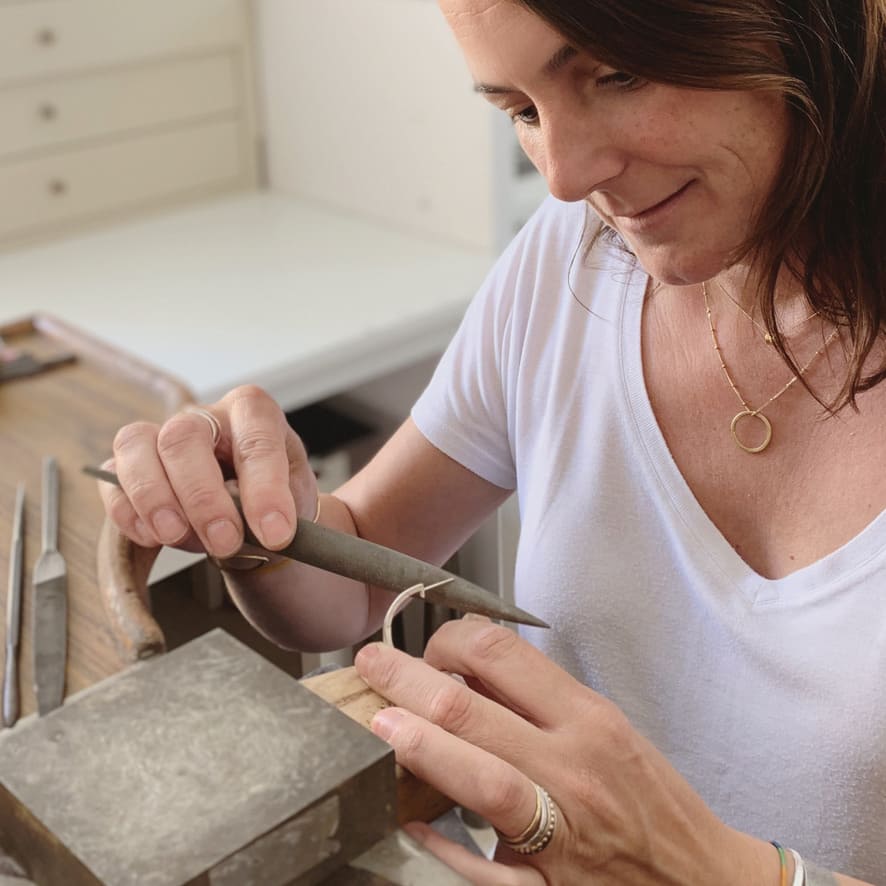 The Creation of Susi Cala Jewelry
Founded in 2004 by designer Susana Calabuig, Susi Cala Jewelry is centered on contemporary, simple sterling silver jewelry inspired by her Mediterranean roots and the Nordic countries.
Based in Valencia, we are proudly 100% made in Spain using only traditional tools and values.
---
Silversmith, certified in Florence, Italy
Susana Calabuig, after graduating in Industrial Design and Graphic Design (Valencia), a
ttracted by Jewelry Design since she was a kid, she decided to move to Florence
to specialize in Jewelry Design and Silversmithery in one of the most prestigious schools in the world, Le Arti Orafe Jewellery School, a
school that combines technical training, contemporary design and artistic research.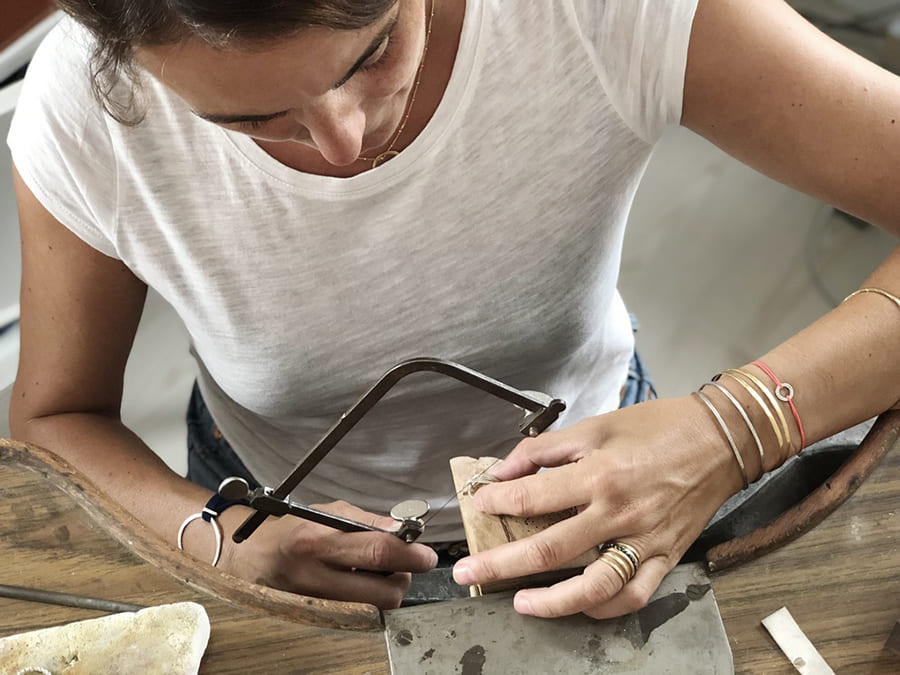 Meet our Production Team
The Susi Cala Family is small but mighty, so let us introduce ourselves..
We are so lucky to have such a wonderful team, made up of people from all over the world. Our team and culture here at Susi Cala is fun and enthusiastic to bring you all the jewels you'll love for your everyday style!
---
Susana, Justine, Gemma, Francisca and Sonia are the main hands that make all your favorite Susi Cala Jewels. Together, this dynamic team works hard to create the most beautiful and unique everyday pieces that we know our customers love!
… but we cannot do always all the jewels by ourselves! We are fortunate to work here in Valencia, where there are local artisans and jewelry makers who are willing to work with us during our busiest times of the year!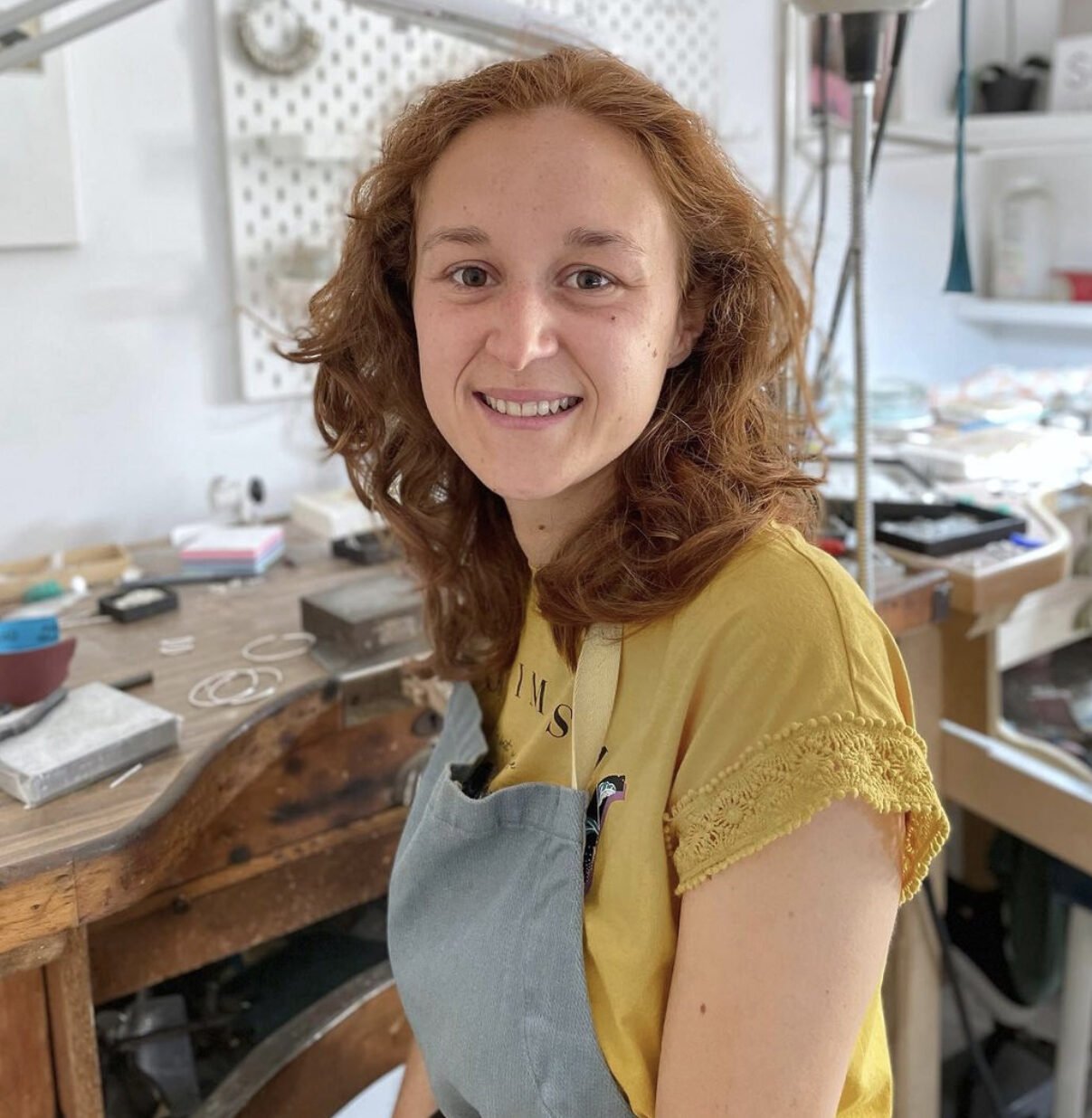 Justine
Bretagne (France)
She is Susana's right-hand. She came to Susi Cala many years ago and works happily so that all orders go ahead. She loves her dog, reading, mountain & beach walks.
Gemma
Valencia (Spain)
She loves making Susi Cala Jewelry as much as she loves animals, reading, going out with friends, restoring old furniture and taking analogical pictures.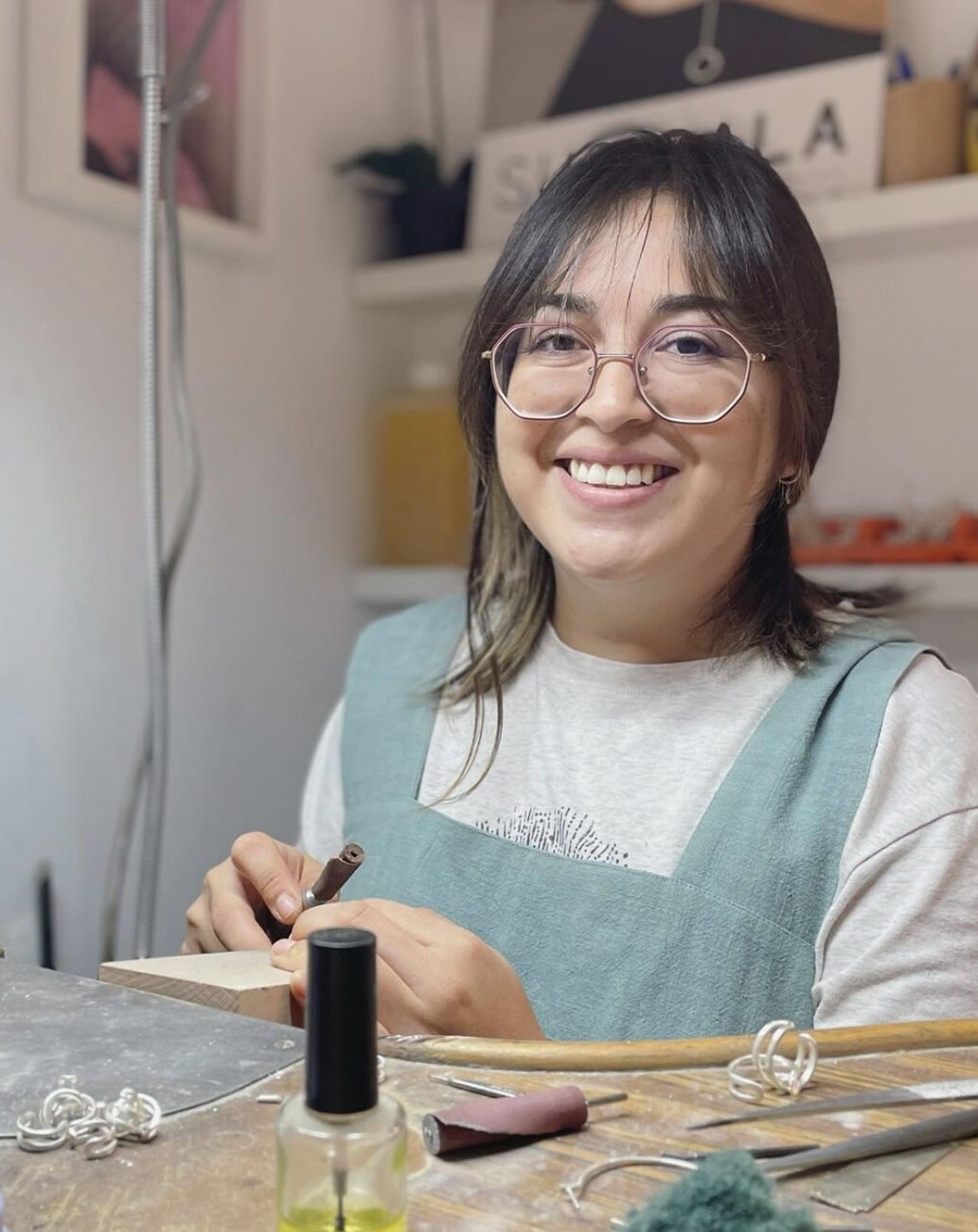 Francisca
Santiago de Chile (Chile)
She is from Chile but her family moved to Alicante many years ago. Based in Valencia, she loves music and playing the guitar, fine arts and making Susi Cala Jewelry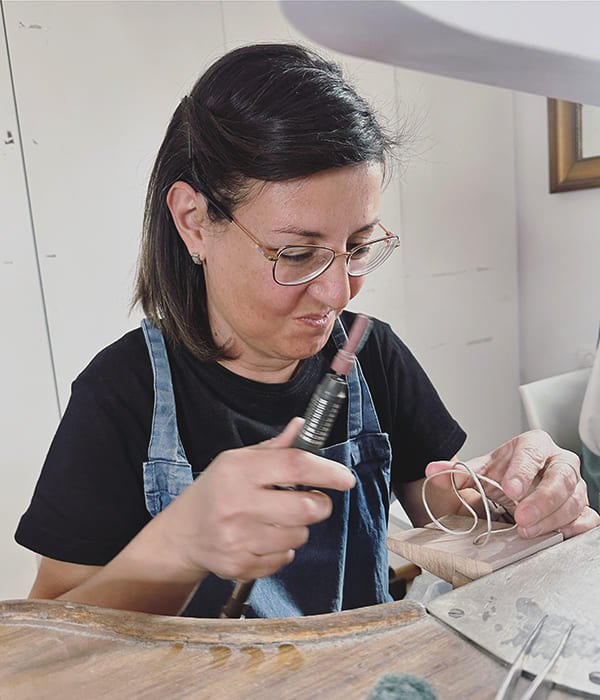 Sonia
Valencia (Spain)
Jewelry maker since she was 15 years old, she is very happy making Susi Cala Jewelry. She loves spending time with her family and friends. Sonia loves going to the beach, nature and mountain walks. 
Behind the scenes…
We are very grateful to have David and Paco who are in charge of the finances and management of Susi Cala Jewelry.
We are also very grateful to have Maik and Michaela in the Susi Cala Family as our sales agents representing us in Germany. And Pepa, as our sales agent taking care of the North of Spain.
If you are a sales agent interested in working with us, we'd love to hear from you! Click here for how to contact us!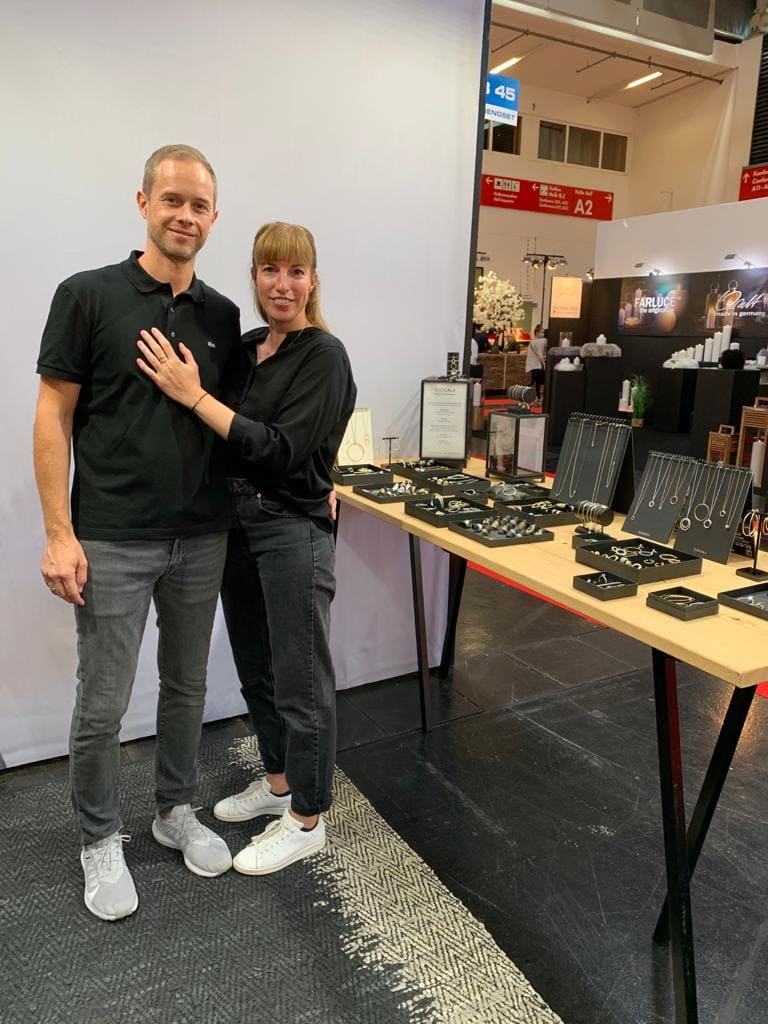 We love our interns
Here at Susi Cala, we also love meeting and teaching new people by taking on interns from all over the world in our marketing department.
Our marketing team so far has come from the United States, France, Germany,Spain, Mexico and Belgium. If you are interested in being a part of our family, we'd love to hear from you to discuss internship opportunities! Click here for how to contact us.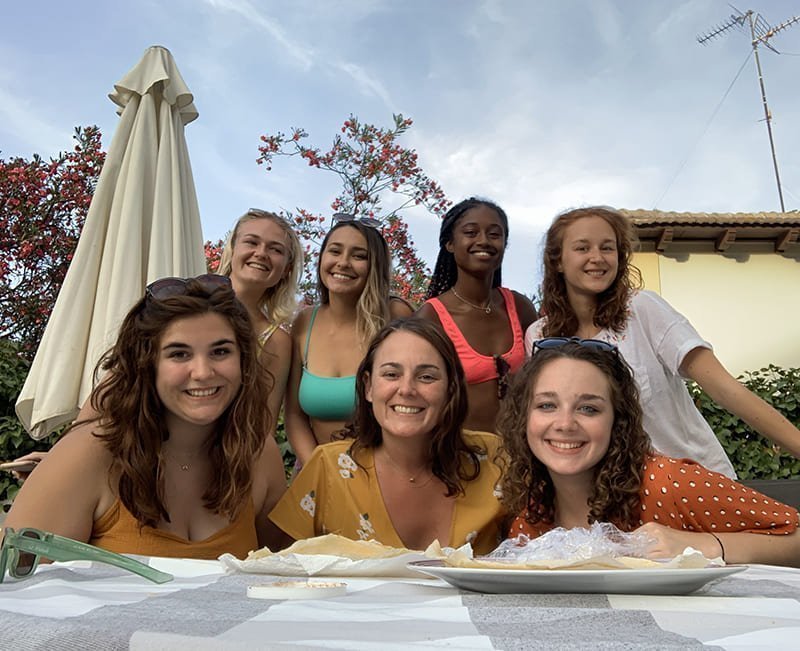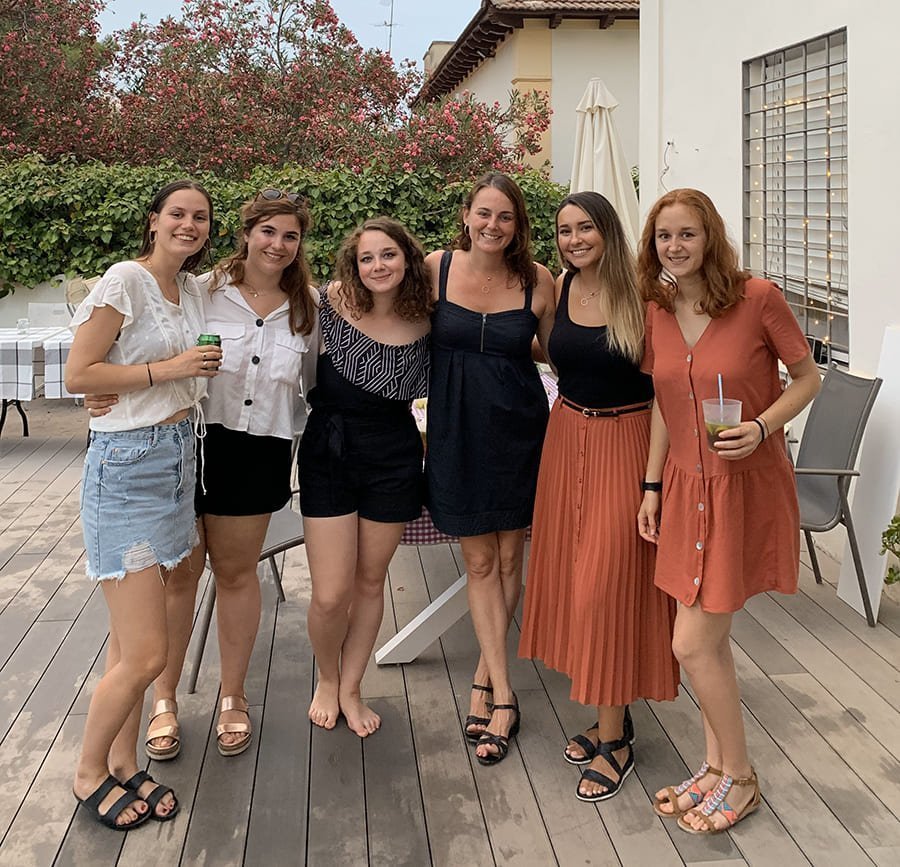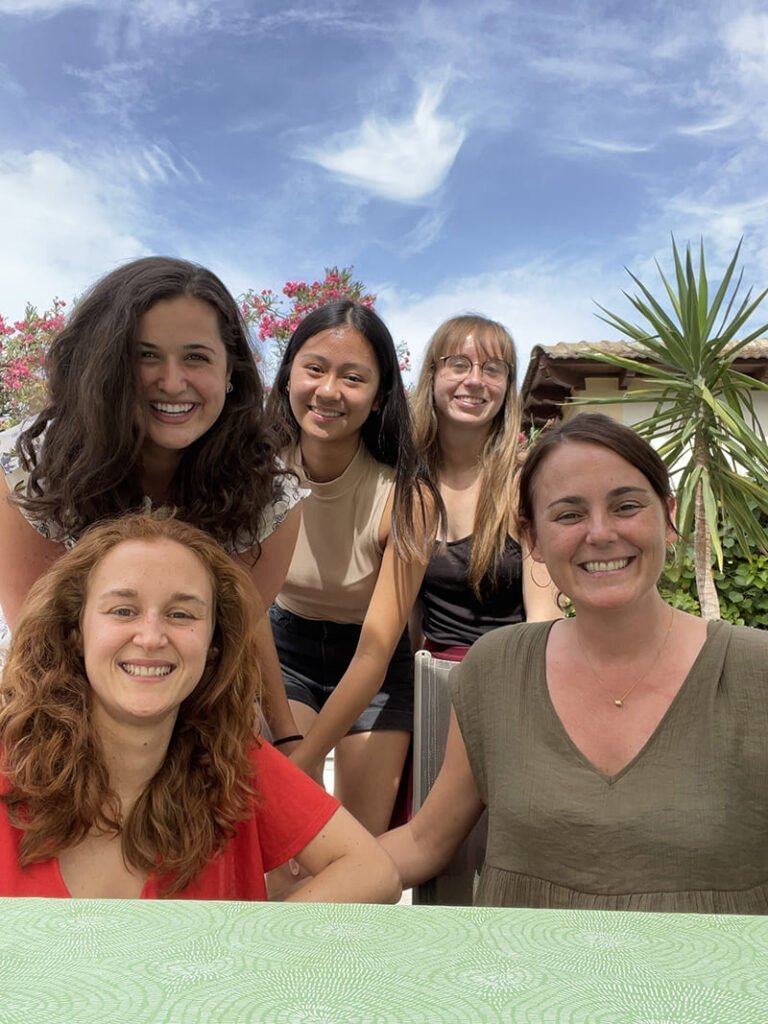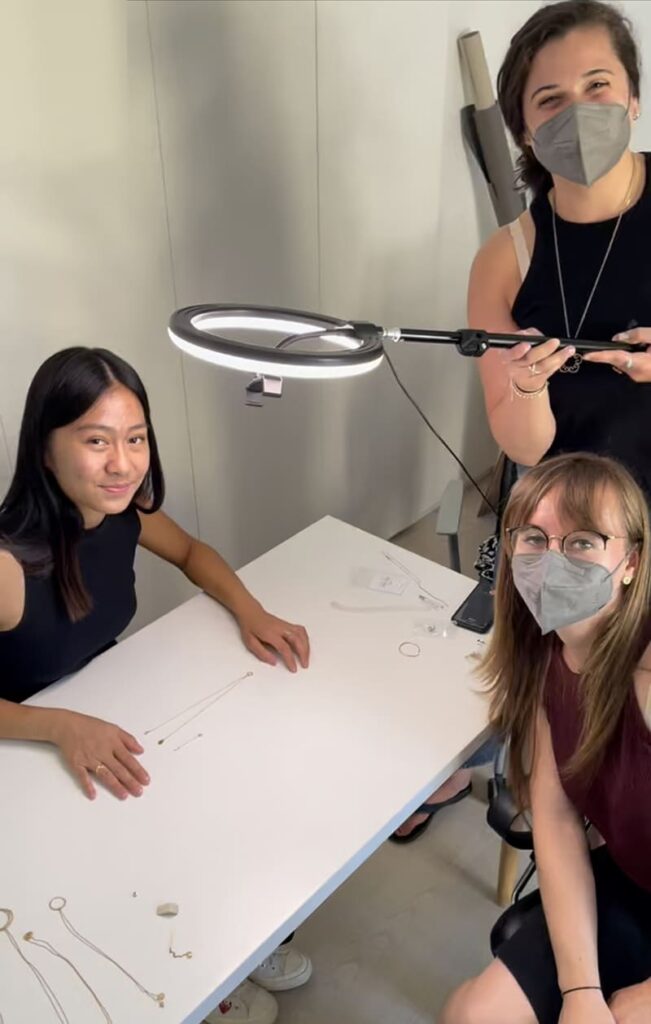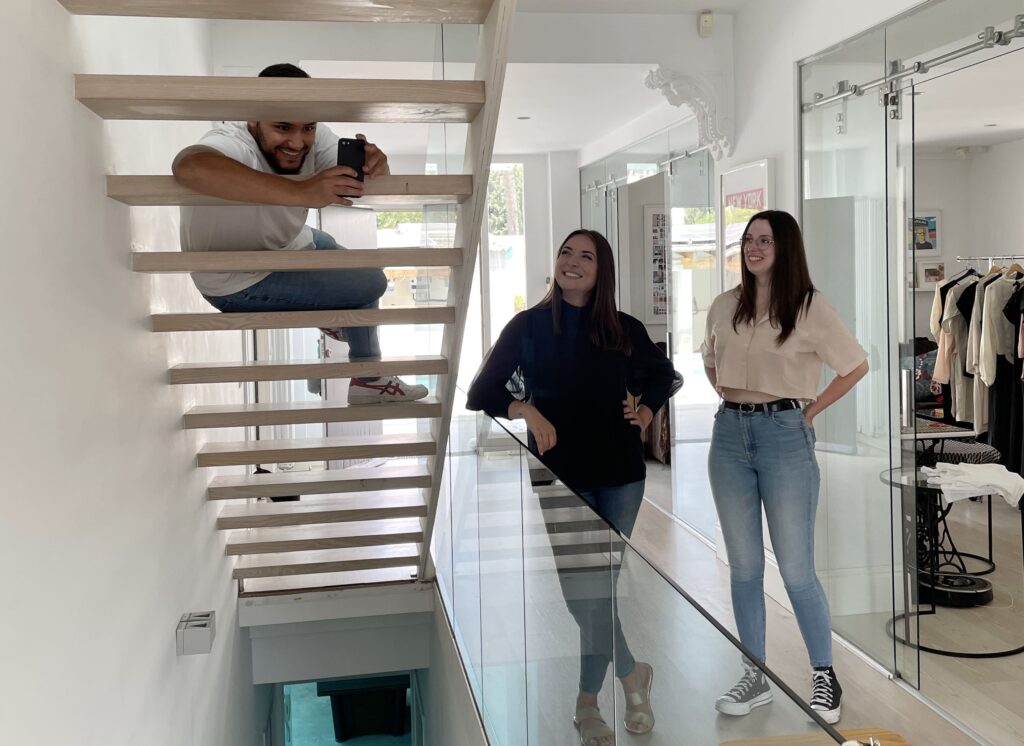 Each collection has a story behind…
Susana is inspired by the things that have happened to her over the years or from life itself.
Each piece is handmade and as unique as the person who wears it.
Be sure to check out our collections to find stories you relate to or the style you like best!
Handcrafted Sterling Silver Jewelry
Susi Cala Jewelry is handmade in our Atelier in Valencia, Spain. All our jewelry is made of 925 Sterling Silver.  
' Sterling silver is a noble, affordable and timeless material. It also allows me to create lightweight, comfy and easy-to-wear pieces. I like to create jewels that I would wear myself. Simple and versatile jewelry, that bring that feminine touch to my day or that special detail to the evening.'   

Susana Calabuig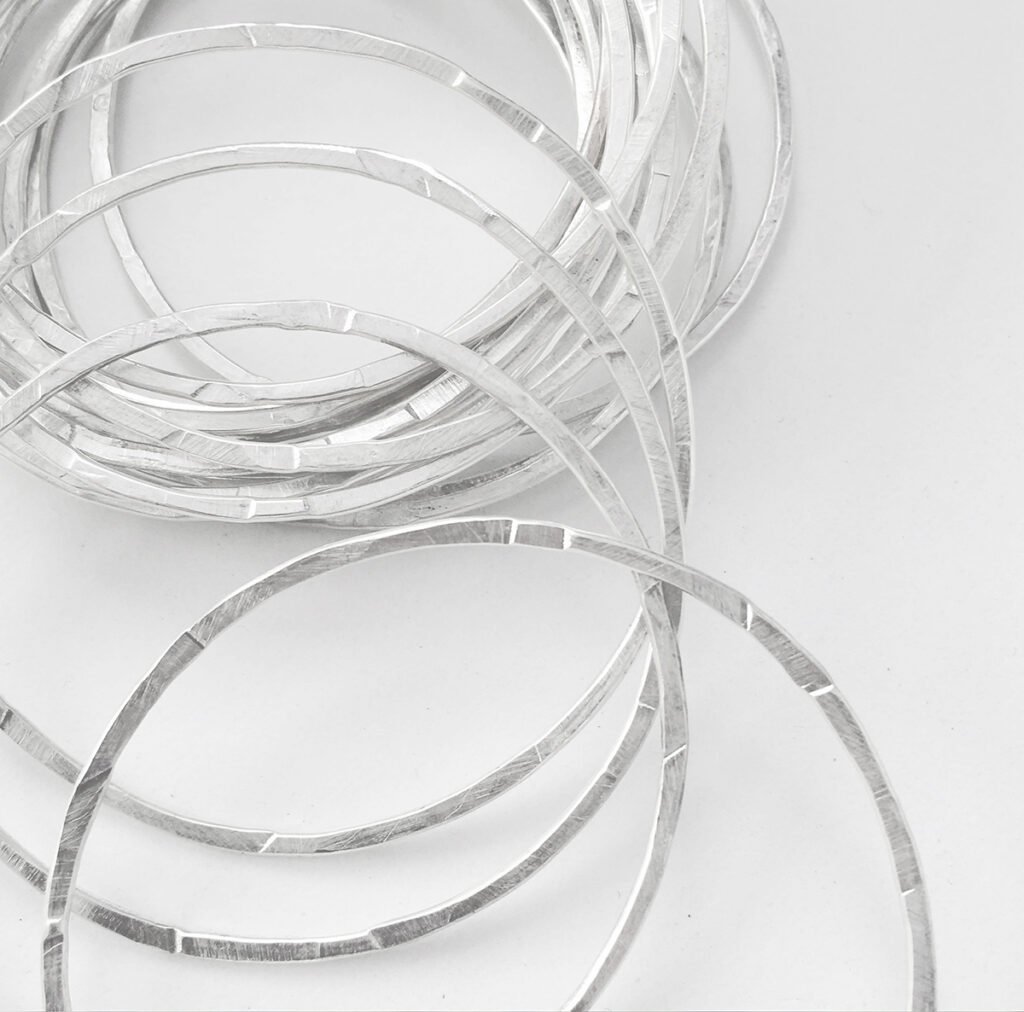 Come with us in our workshop and feel the Susi Cala vibes.