Eco Manifesto
Our Commitment to Sustainability
It's our responsibility to make a change happen in the jewelry industry and in our everyday lives. We can't say our company is sustainable, but we are making steps  implementing changes in order to succeed in our way to have a greener footprint.
Susi Cala Jewelry is a company that has always cared about the environment. Our objective is to do everything in our hands to reduce our environmental impact in each step, from the creation to the delivery. 
100% Sustainable Packaging
We have proudly changed the Susi Cala's packaging into a 100% Sustainable packaging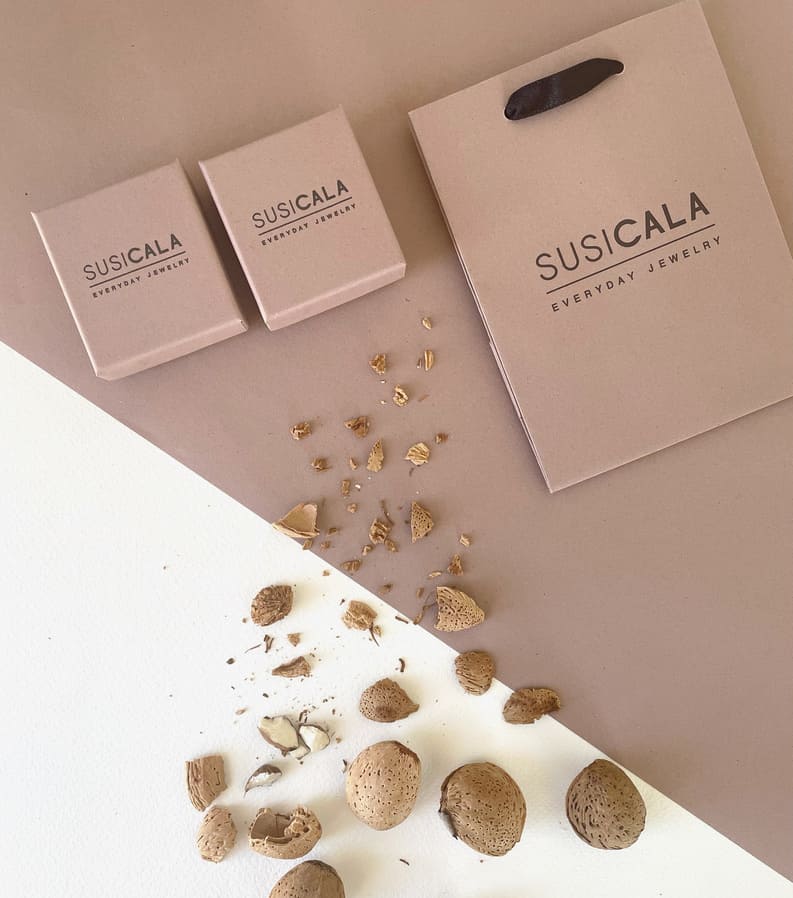 A Great Power to be Green!
From now on the paper of our packaging is 100% based on natural fibers, combining 40% of recycled fibers and 15% of fibers extracted from the waste of the almonds, giving the paper that natural smooth pink color.
A packaging paper FSC-certified, GMO-free, and fully recyclable.
Made using an eco-friendly technology, our packaging paper is produced using 100% sustainable energy, reducing our carbon footprint by a further 20%.
The glue to fix the Susi Cala's packaging is water-based and the logo is printed with water-based ink.
.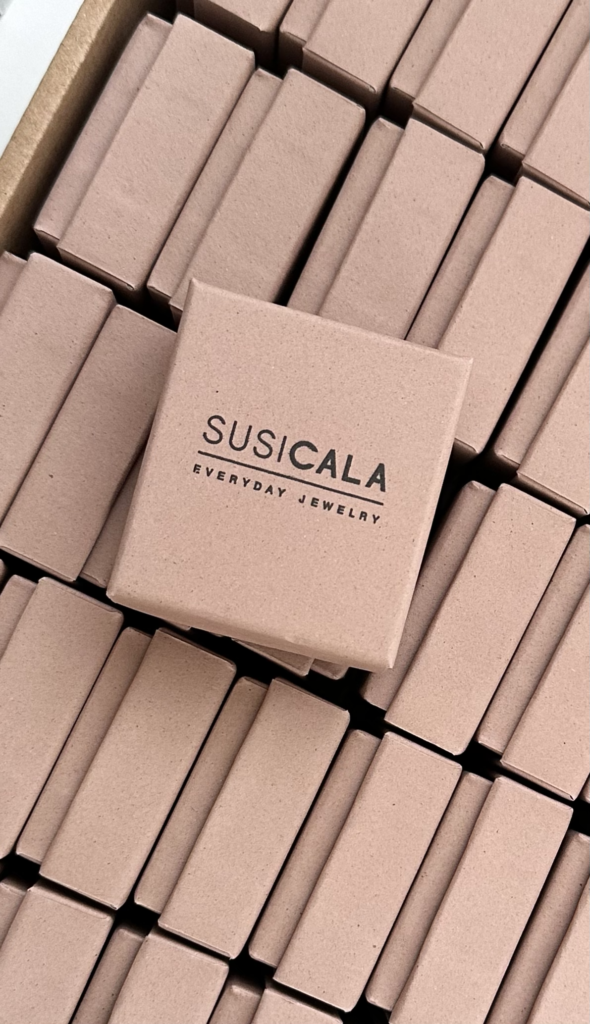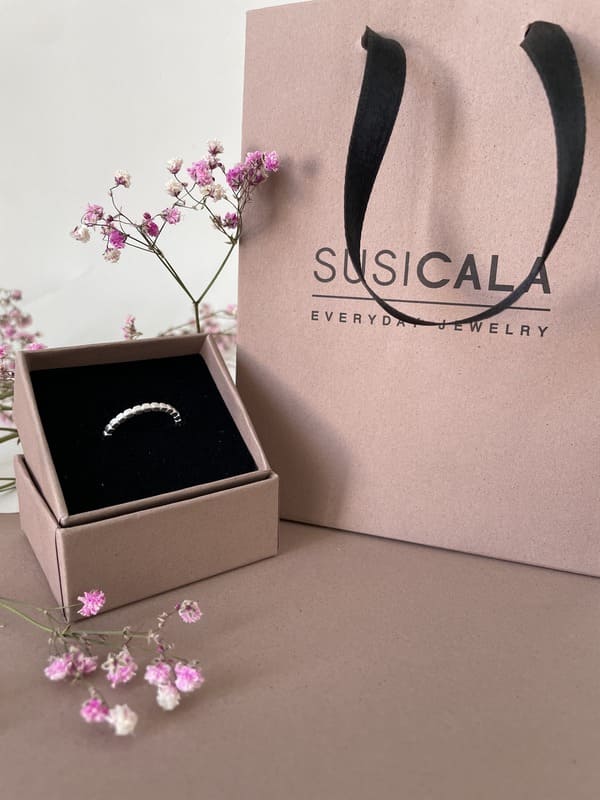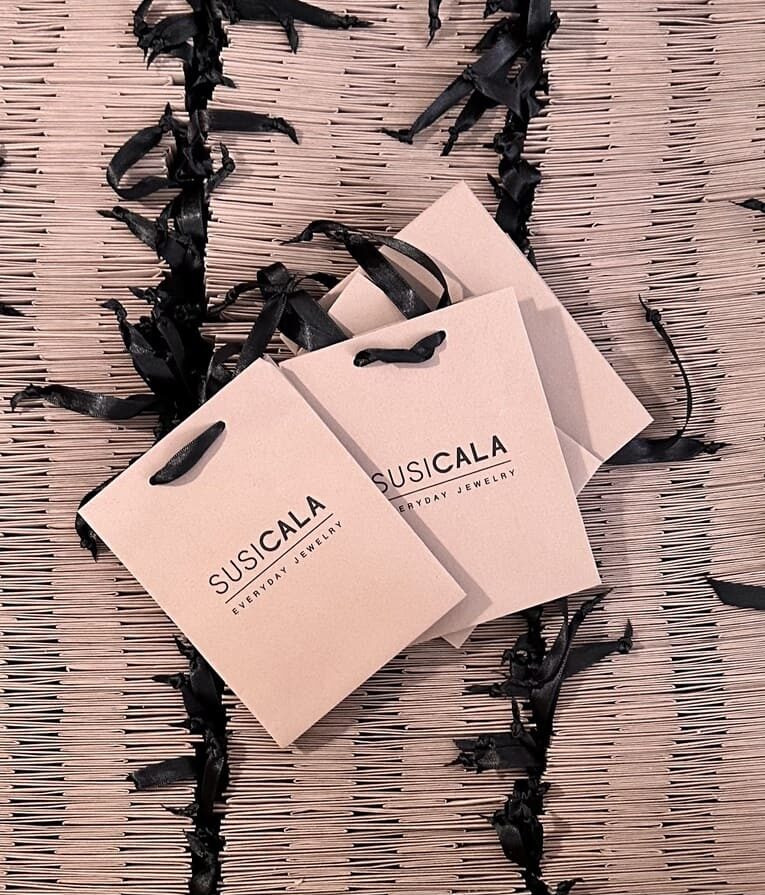 Powered by the Sun!
Our jewelry is made in our Atelier in Valencia (Spain) and is primarily made from energy created by our own solar panels. This is our green clean energy production of electricity, reinforcing our commitment to using eco-friendly methods. And here in Valencia, we have 300 days of Sun per year!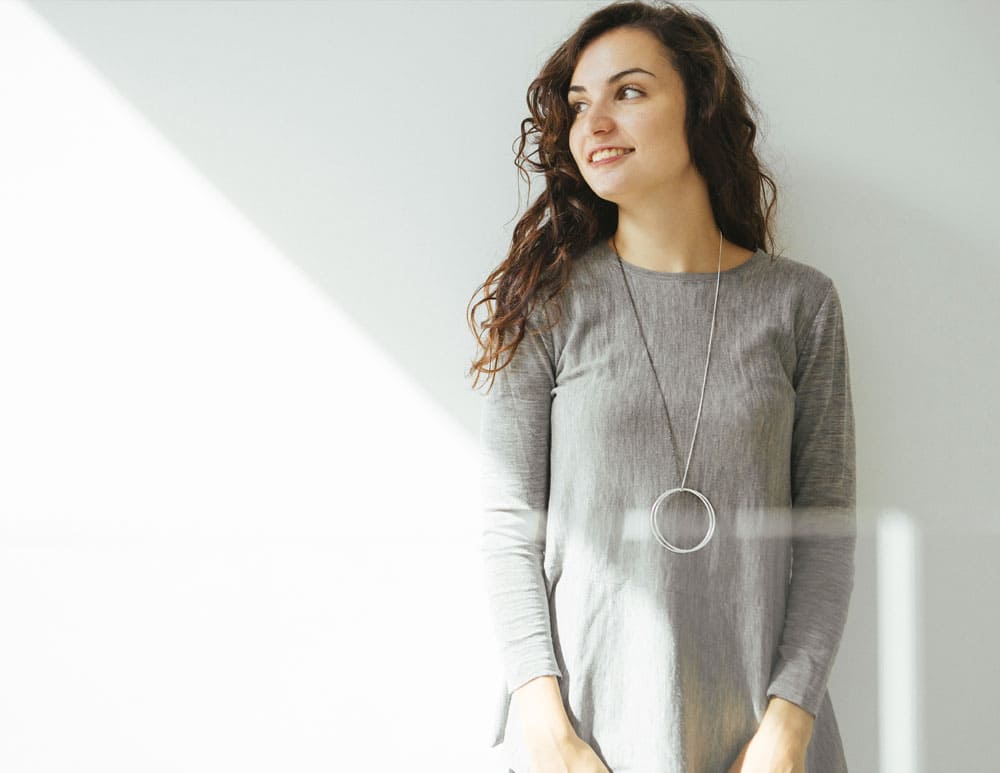 UPS Carbon Neutral Shipment
A greener way to ship
Our delivery service is in partnership with UPS, using proudly the UPS carbon neutral service, a service created to support projects offsetting the emissions of shipments transport, investing in reforestation and water treatment projects. This carbon-neutral option is overseen independently, inspected, tested, and verified by S.G.S.